Repair, Service and Maintenance
Replacing an HVAC system in your home or business is very expensive. Take care of your installed products on regular basis.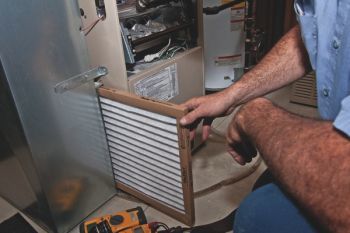 We customize maintenance programs for your home or business to meet your needs, desire and budget. Tell us what you want or let us help you make a well informed decision on what would be best for your application. Regardless we are here to serve.